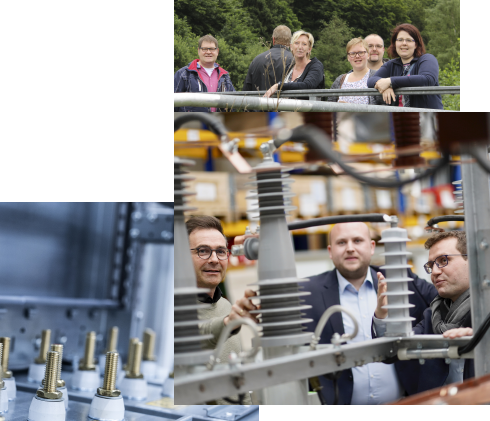 Success is our know-how, because
Knowing better is our speciality
YOUR VOLTAGE – OUR PASSION …
Your Voltage – Our Passion …
There's really no more apt way to describe our company, in just 4 words,.
because the electrical voltage is the most passionate topic that there can ever be for our expert "know-it-alls".
Every day they face the new challenges of ever-changing voltage and power supplies in the world's interconnected energy grids.
You as a customer benefit from this, of course, because when a problem arises, our specialists reach into a sophisticated, standardized Condensator Dominit toolbox and extract the perfect solution for the existing network phenomenon.

Typical indicators for grid disturbance phenomena:
Sudden grid failures in your power supply
Unplanned and inexplicable failures of production facilities and safety equipment
Failure to meet standard specifications of the utility company when feeding in renewable energies such as wind, solar and hydrogen electrolysis plants at the grid node
High reactive power costs
But no problem. Our technicians have a perfect solution ready for every phenomenon.

Interested? Below you can learn much more about the history and the challenges that the team of Besserwissern around managing director Dr. rer. nat. Christian Dresel faces every day.

World market leader in active voltage stabilisation and harmonic filters in industrial production processes
Occupational safety is a top priority for us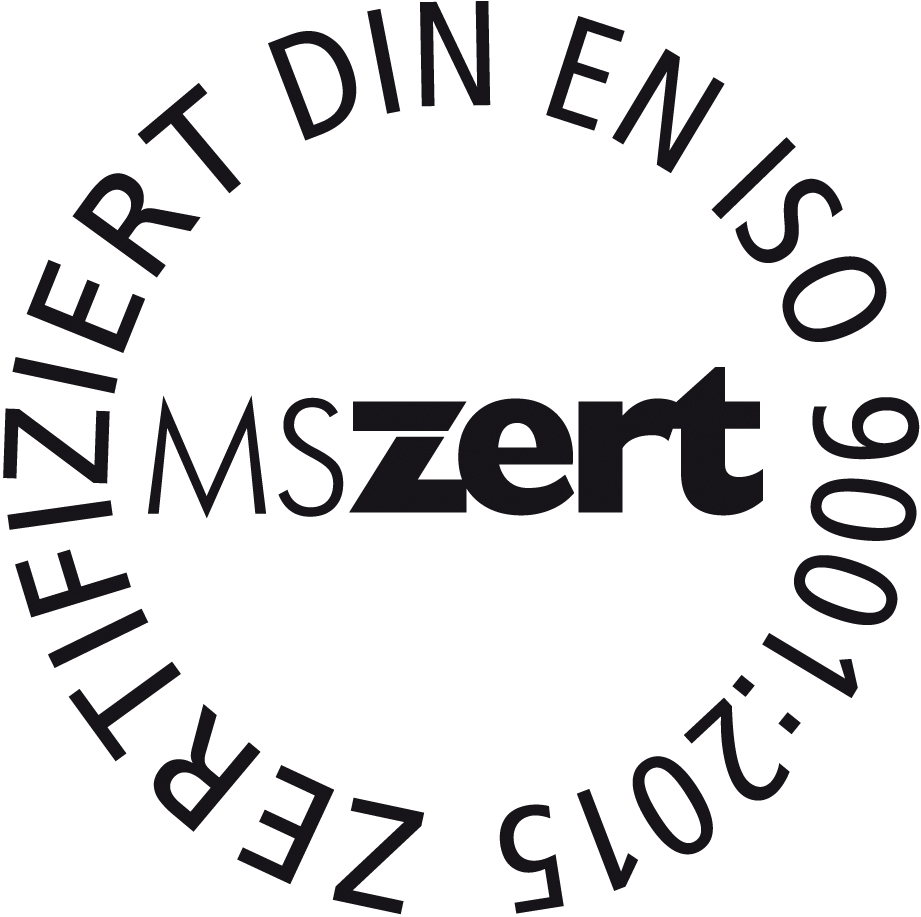 "He who ceases to be better,
has ceased to be good"
(Richard Schmitz)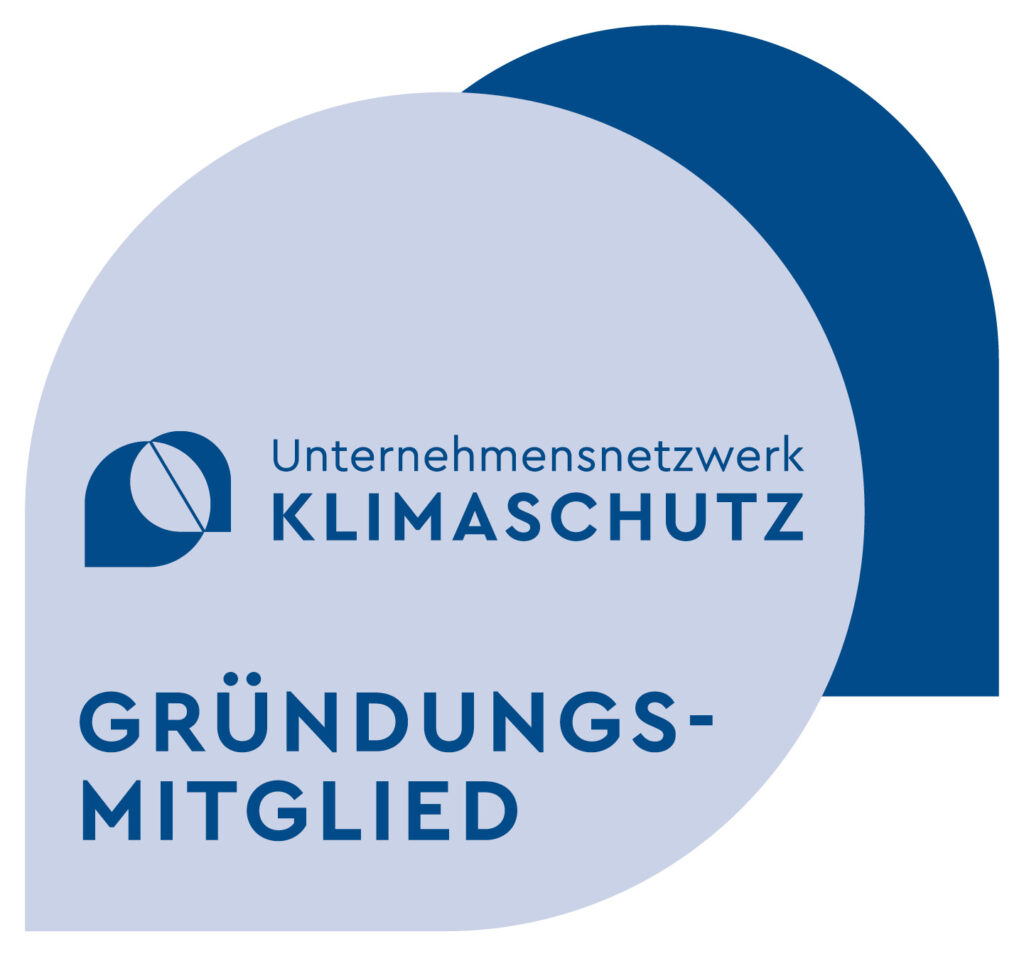 Convictionists
Climate protection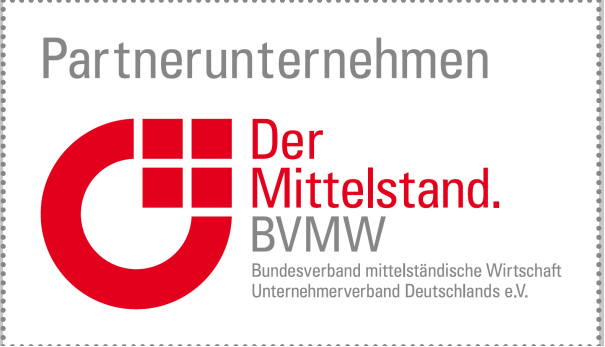 The advantages of a network can only be appreciated by those who are also part of it.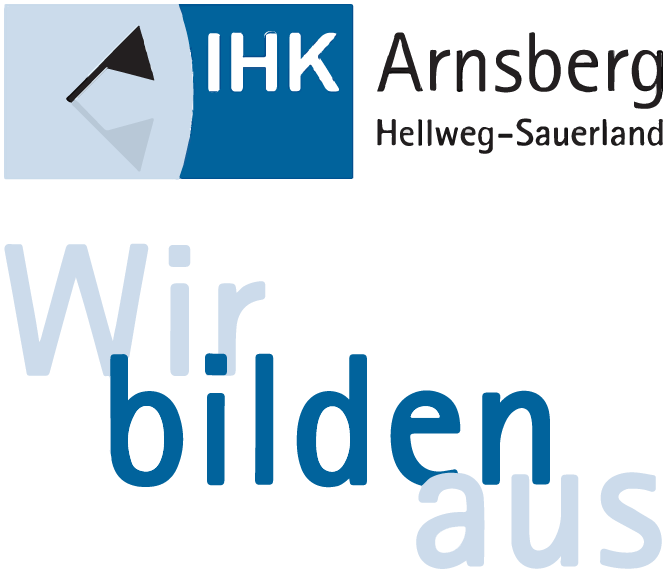 Recognised
training company
Facharbeiter werden benötigt …
bei uns wirst Du es
Passion for your voltage for 70 years:
If you take a retrograde look at the history of Condensator Dominit GmbH, the quality of electrical voltage in particular is the core topic that has inspired and motivated our company every day with competence, passion and enthusiasm for over 70 years. What started in the Dominit factories in 1950 by the production of power and electrolytic capacitors as well as the first control devices for automatic power factor correction, has steadily developed – over 7-decades – into the 'world market leader in active voltage stabilization and harmonic filters in industrial production processes'.
Metamorphosis of energy networks:
Steadily evolved has not only – as the native Briloner say in the vernacular – the 'Dominit', but primarily our global
energy networks and the loads, consumers or feeding alternative energies connected to it.
Because about 30 to 40 years ago, a metamorphosis started in our energy grids that has led us from the age of industrialization into the era of digitized industry (Industry 4.0) and continues to lead. At that time, purely ohmic or ohmic-inductive loads such as classic incandescent lamps, electrically operated industrial furnaces as well as synchronous and asynchronous motors were installed in the networks. In this context, the applicable Ohm's law states that the strength of the electric current flowing through an object is proportional to the electric voltage. That is, the "resistive load" is a resistor or linear load that does not cause a phase shift between current and voltage and simply integrates perfectly into the power grid.
Eagerly driven by digitalization and automation in the industry, nonlinear loads have been predominantly installed in the power grids in the last decades. Nonlinear loads are devices that use electronic components to convert the sinusoidal mains voltage into other voltage (and current) waveforms that are specific to the application. Such devices include the nowadays predominant power supplies for laptops, PCs, smartphones, PLC controllers for e.g. robotic systems, electronic ballasts for e.g. LEDs, frequency converters for pump, fan, lifting as well as locomotion applications or even induction cookers.
.
Darn physics – first Ohm's law, which even we know-it-alls can't dispute, and now on top of that, the rule about the law of conservation of energy:
The voltage consumption when using these devices is not perfectly gradient like an optimal AC sine wave, but rather rectangular with hard edges and corners and thus unfortunately not proportional to the current gradient.
To explain the whole thing somewhat figuratively, we pack a round plate – in the form of an optimal sinusoidal voltage – into a square flat pack – which in this metaphor acts as a nonlinear load. Now, unused spaces are created in each corner of the box. These spaces create unwanted energy in the form of electrical voltage, which unfortunately does not simply disappear into nowhere, but rather, according to the physical law of conservation of energy, remains in the system for the time being, thereby distorting the once perfect AC voltage to an inferior level. These so-called voltage distortions then very often lead to costly failures of production lines, life-threatening damage to safety equipment, and major data loss in computer networks in industrial companies.
While we can't change physical laws and rules,
.
To eliminate this kind of voltage distortions or other disturbing network phenomena from your network in a sustainable, efficient and environmentally conscious way, choose exactly our company Condensator Dominit GmbH.
The following statement sounds at first like a big advertising message from our marketing department… but in our company full of know-it-alls the following message is daily reality and for you an immense customer advantage:
Because Condensator Dominit is the only power quality specialist on the market worldwide that provides your customers with a holistically structured and standardized solution and product portfolio to constantly ensure a standard-compliant and best possible voltage in your network.
Network feedback effects such as harmonics, commutation dips, Tak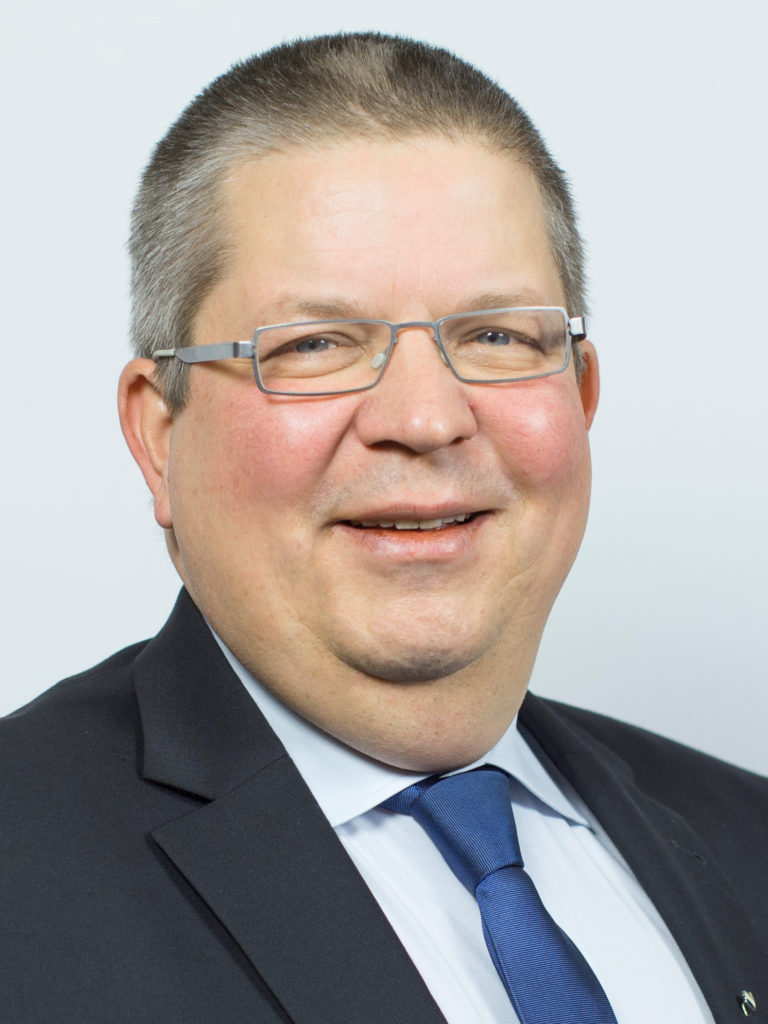 Dr. Christian Dresel
-Managing Director-