Our PowerQuality product portfolio:
Innovative, standardised and structured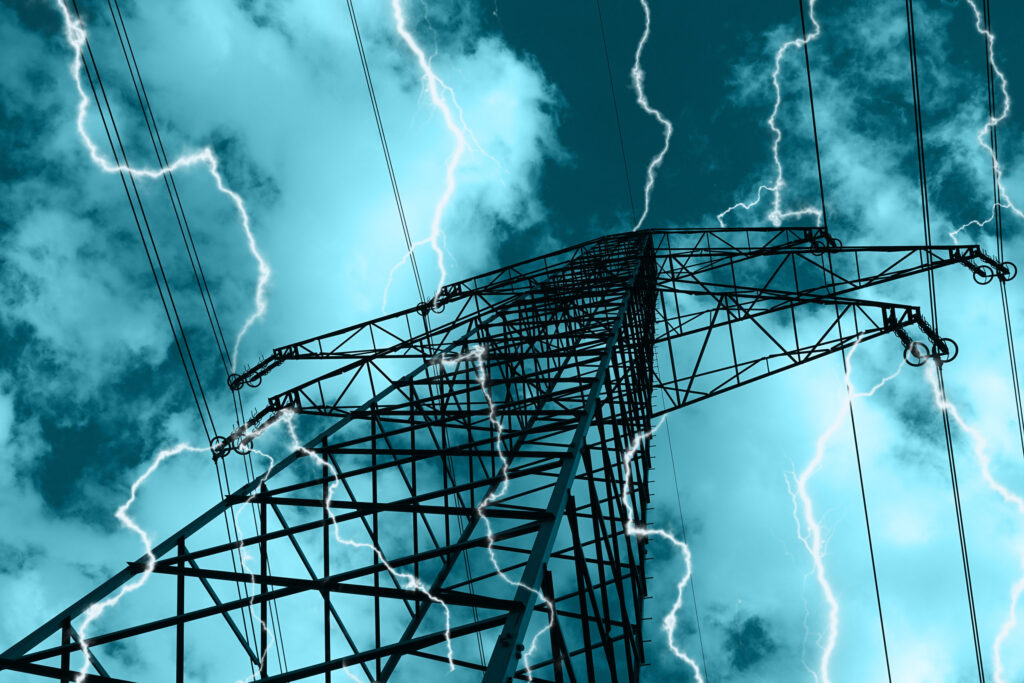 Our LV/HV line voltage regulator solutions to optimally protect your sensitive industrial processes against any internal or external voltage fluctuation. One of our fields in which we are proven hidden champions: 'World market leader in active voltage stabilization in industrial production processes'.
Unbeatable patented LV/MV filter circuit solutions against
harmonic voltage distortion
, directly from the world leader in 'harmonic filters in industrial production processes'.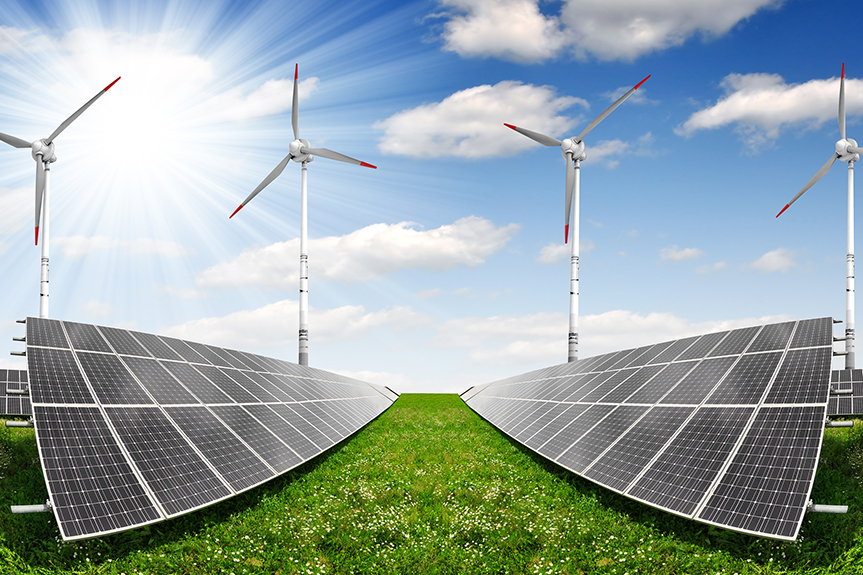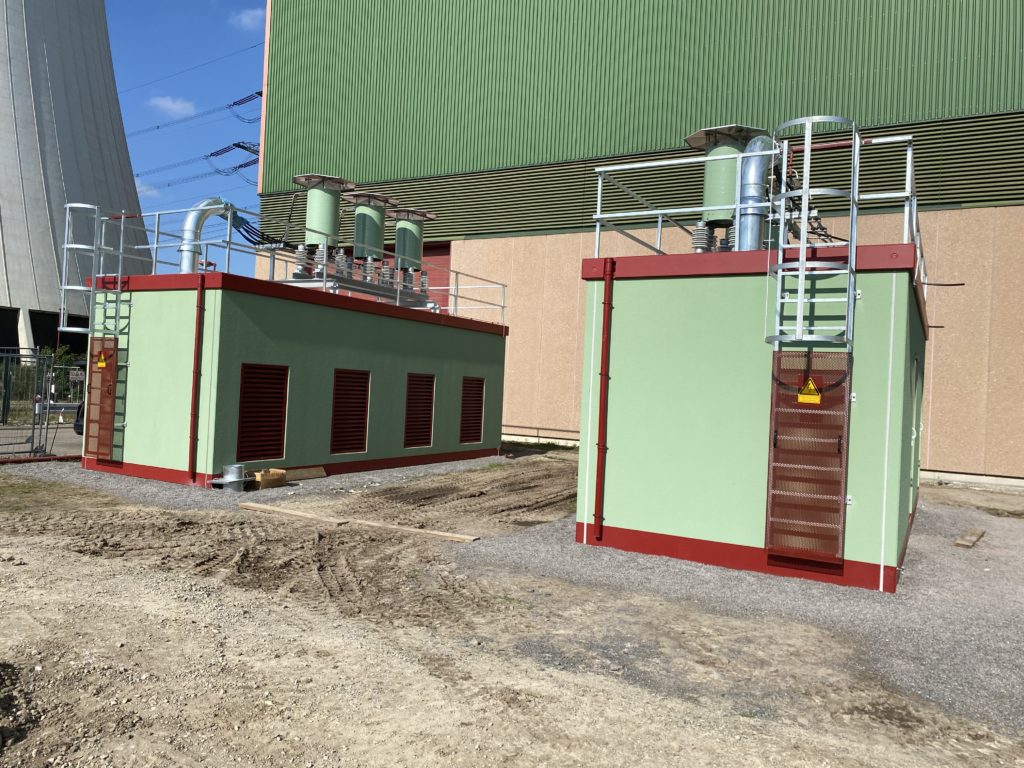 Filtering supra-harmonics, Damping resonances

Compensate reactive power
70 years of experience and expertise in the compensation of
reactive power
at the low, medium and high voltage level. Large standard product portfolio (capacitive as well as inductive), manufacturer-neutral spare parts service, reactive power controllers, standard and individually designed capacitors.