Sudden power failures in your energy supply system?
Unplanned and inexplicable malfunctions of your production facilities and safety equipment?
Failure to comply with the standard requirements of your grid operator when feeding in renewable energies from wind and solar farms as well as hydrogen electrolysis plants?
High reactive power costs
If you answer only one of the above questions with 'Yes', we are your competent team in the field of power quality to support you in the best possible way.
awakened interest?
 Then simply contact us by mail or telephone…
… or get more information about our company, our power quality products, the effects of destabilizing voltage phenomena or details of your expert contacts here, under the following links.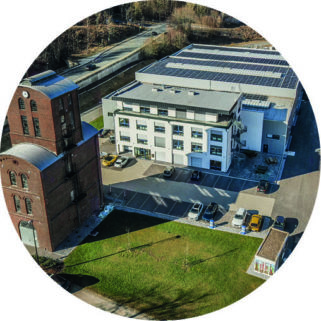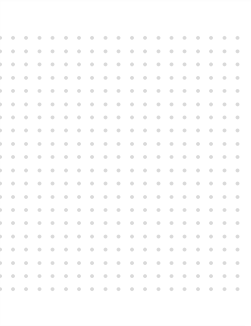 As the only trade fair exhibitor of power quality solutions for the low and high voltage level, the
Weiterlesen »